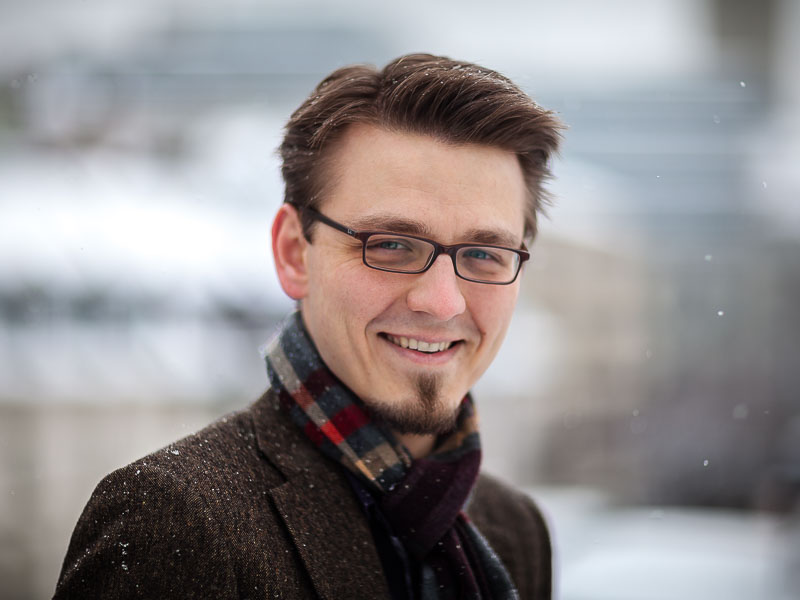 Note:
I've accepted a faculty position in
Computer Science
at
Dartmouth College
. I'll be starting July 1, 2015. I'm actively looking for strong, self-motivated candidates for multiple PhD and Post-Doc positions within my new group. Please
contact me
if you are interested.
Brief Bio
Starting July 2015 I will be an Assistant Professor in Computer Science at Dartmouth College. Currently, I am a Senior Research Scientist heading the rendering group at Disney Research Zürich, and an adjunct lecturer at ETH Zürich. Prior to joining Disney (2009), I obtained a Ph.D. (2008) and M.S. (2005) in computer graphics from UC San Diego, and a B.S. (2003) in computer science from the University of Illinois at Urbana–Champaign.
My research is concerned with capturing, simulating, manipulating, and physically realizing complex visual appearance. In effect, I strive to understand why things look the way they do, how we can simulate their interaction with light efficiently, how we can intuitively author or edit that appearance, and how we can create physical objects with control over their appearance. My work in these areas has been incorporated into production rendering systems and has been used in the making of feature films, including Disney's Tangled. In 2013, I received the Eurographics Young Researcher Award.
When I can find the spare time I enjoy hiking and photography. In a previous life I used to model and create CG images and animations (some of which you can find in the gallery section), primarily using Lightwave 3D.
Professional Activities
Committees:
GRAPP Program (2015)
SIBGRAPI Technical Program (2014)
SIGGRAPH Technical Papers (2012, 2013)
Eurographics Full Papers (2013, 2014)
i3D Papers (2012–2014)
EGSR Papers (2010–2012)
SIGGRAPH Asia Sketches (2008, 2009)
Reviewer:
SIGGRAPH (2004–2014)
SIGGRAPH Asia (2008–2010, 2012–2014)
ACM TOG (2009–2013)
Eurographics (2008–2014)
EGSR (2009–2012, 2005)
Computer Graphics Forum (2009–2011, 2013)
The Visual Computer (2007, 2010)
Interactive Ray Tracing (2007)
Chairing & Editorial duties:
Papers co-chair for EGSR 2014
Associate editor for CGF (2014–Present)
Misc.
Student volunteer for SCA 2007
President of SIGGRAPH, UIUC Student Chapter (Summer 2001–Spring 2002)